Cloud technologies have recently been on a rapid widespread and enjoying increased awareness due to advantages such as high speeds, productivity and low costs, but questions about security have also been on the rise. However, security in this context mean much more than cyber security. Security is even ahead of the of confidentiality and compatibility, the remaining factors of this trio.
In order to make the most use of cloud technologies, which enable much faster and practical operational activities, this "security trio" must be supported well and in full coordination.
Apart from personal data, it is also wise to question the matters of security when uploading company data and applications to a cloud. Cloud is a high-security system, but we also need to take account of the fact that the biggest security vulnerabilities in cloud come from security breaches at the end-user level. According to a research by Gartner, 95% of the security problems which occurred in 2020 were due to errors caused by end users. This indicates that working with professional service providers and implementing strict security in "cloud usage" are key factors in order to acquire sustainable benefits from cloud technologies.
How You Can Create a More Secure Cloud Usage
You Need To Increase Personnel Expertise on Cloud Usage
The fundamental requirement for a safer cloud usage is to improve the expertise of your personnel in areas such as security, confidentiality, compatibility and cloud management. They need to become proficient in
many aspects of cloud use such as what precautions to take in order to preserve the security of corporate and personal information, how to actively utilize the security systems of the devices being used and sensitive information. Each personnel in your company must be properly equipped to deal with any security breach
scenario.
Closely Monitor Your Services with High Accessibility
You need to monitor your company's data and applications against unexpected events, and conduct required analyses through continuous monitoring. At this point, the relationship between the security strategies of your professional cloud service provider and your company is crucial. In this way, expert personnel with an authorization which spans 24/7 can monitor your corporate data without any restrictions of location, and intervene as needed at the right time.
Prioritize Cloud Backup and Cloud Storage
Information stored at cloud is more accessible, easier to recover and generally more secure compared to traditional storage methods. In addition, a cloud service provider's data backup and restore protocols are carried out at a more professional level. Besides, cloud services inherently carry the advantages of short recovery times after unexpected events such as natural disasters, therefore minimizing or simply eliminating your losses due to data loss.
Reinforce Your Cloud Infrastructure with Professional Data Security Services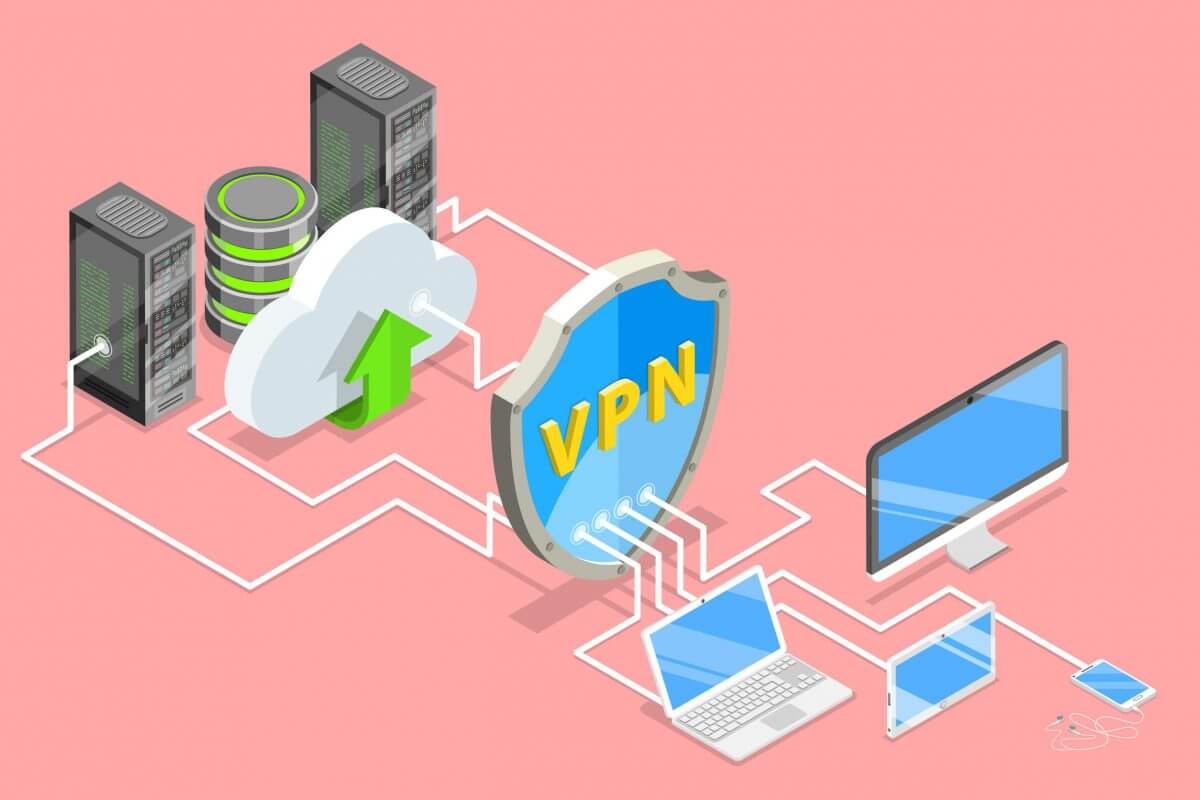 Increasing data volume leads to more complex processes and you can have a safer cloud with professional security solutions. Besides the network infrastructure of your company, you also need to protect your applications and data against possible attacks and for this, you can use SSL VPN, IPS and DDoS protection services, followed by a primary protection measure of a Firewall.
Compliance with GDPR and Relevant Legislation
An increased sensitivity at global level for data security and protection of personal data, together with legal control, led to the requirement of working in conditions compliant to data protection regulations, such as GDPR, for companies. At this point, preferring data centers with additional accreditation for legal compliance will gain significant advantages for your company in terms of business strategy and secure cloud usage.
However, do not forget that the first step to making your system components secure is not taking your present infrastructure components for granted. In other words, continuously questioning the security of your infrastructure will always keep you vigilant to act, and ready to update and increase your security measures.
At this point, Teknotel Telekom can help you with professional Data Center services.
Among the most important services provided in Teknotel's Telehouse Istanbul Data Center, Teknotel security systems are designed to minimize any losses at network infrastructure for corporate companies of any scale. As in all of its services, Teknotel Telehouse Istanbul Data Center partners with globally recognized, first-choice brands in its Security Services; preventing DDoS attacks using VOXILITY, FORTINET and VERISIGN DDoS Security Systems, while getting ahead of any data loss with Cloud Backup and Disaster Recovery services, therefore guaranteeing your work continuity.